200 years of Italian tradition
Fratelli Beretta brings timeless Italian specialties to your table.
Fratelli Beretta, first opened its door as a small local meat processing business in 1812 serving the region since the time when Napoleone Bonaparte reigned in Europe. In the early 1900's, Fratelli Beretta expanded to a manufacturing enterprise with a stable business structure that has thrived through two World Wars and The Great Depression.

Fratelli Beretta remains the longest existing family-owned business in Italian charcuterie tradition, focused on providing quality products, deeply entrenched in tradition while emerging as a leader in innovation.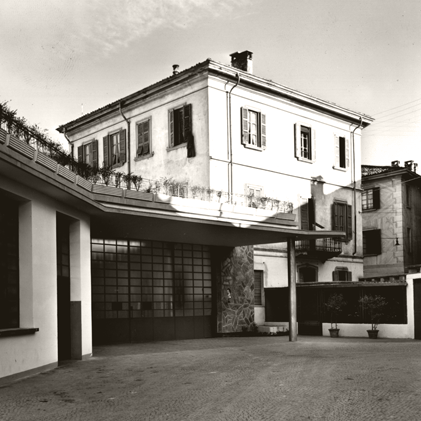 1812
The first factory was established by notary deed in Barzanò. 1920
Felice and Mario Beretta opened a butcher and cured meat business and transformed the meat-processing factory into a modern industry. 1921-1960
The production and commercial side of the business expands as Beretta cured meat is distributed to new Italian regions.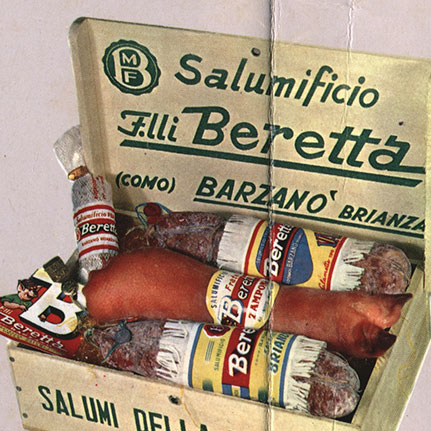 1960-1965
Following the success of the first supermarkets, Giuseppe and Vittore Beretta expanded production, investing and diversifying in the production of off-the-shelf packaged meats.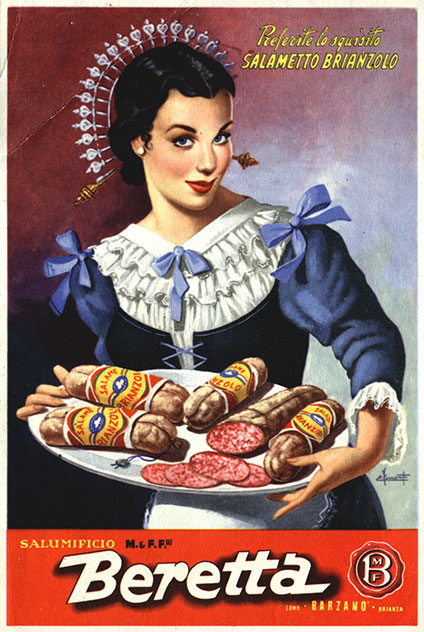 1965-1970
Distribution to the promising large-scale retail channel. Beretta was one of the first companies to develop this channel, to publicise new packaged cured meat and to promote product awareness through participation in leasing international fairs. 1997
South Hackensack, New Jersey.
Fratelli Beretta acquires a production facility in the United States.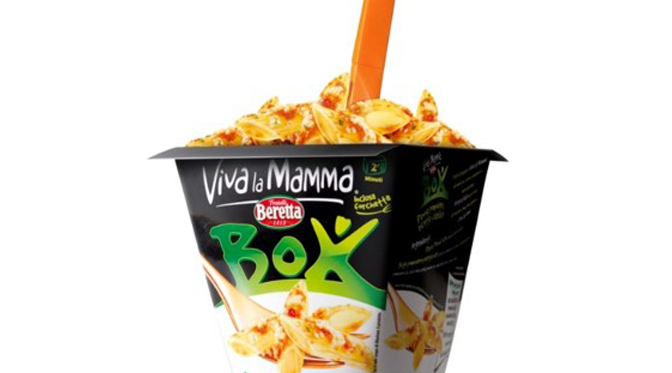 2002
The Start of the company's diversification in the promising ready-made meals market. The new company Viva la Mamma Beretta was established, leveraging a partnership with a leader company in the sector. 2007
Acquisition of a production facility in Fresno, CA to expand the Fratelli Beretta capacity in the United States.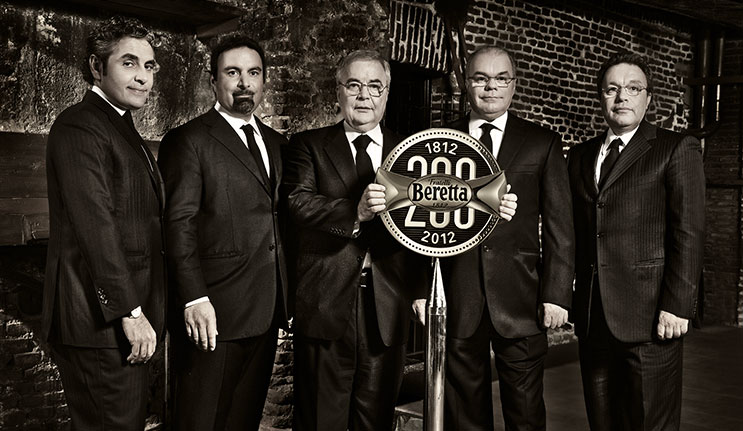 2012
Beretta celebrates 200 years of business 2015
Mount Olive, New Jersey.
New state-of-the-art facility.