Prosciutto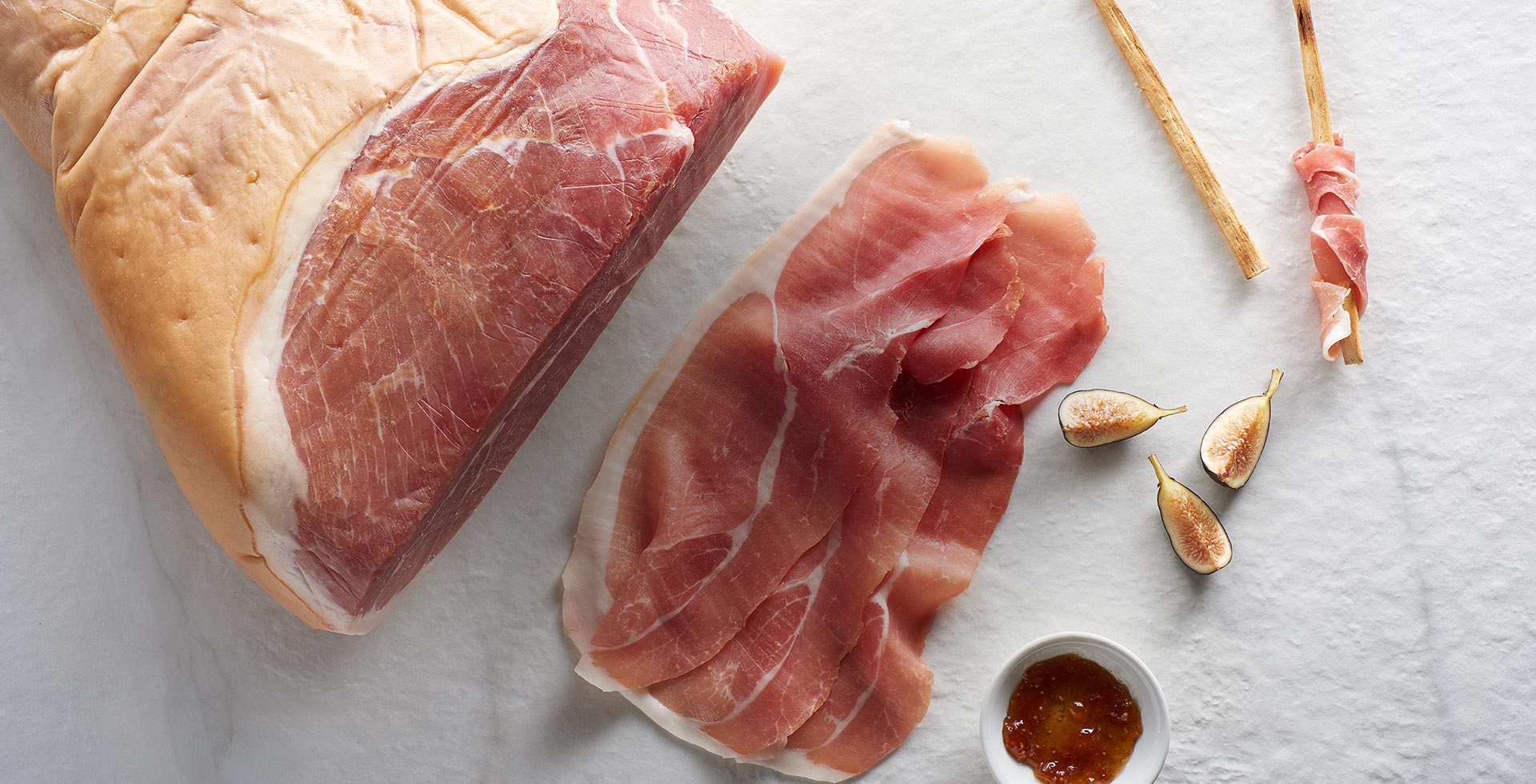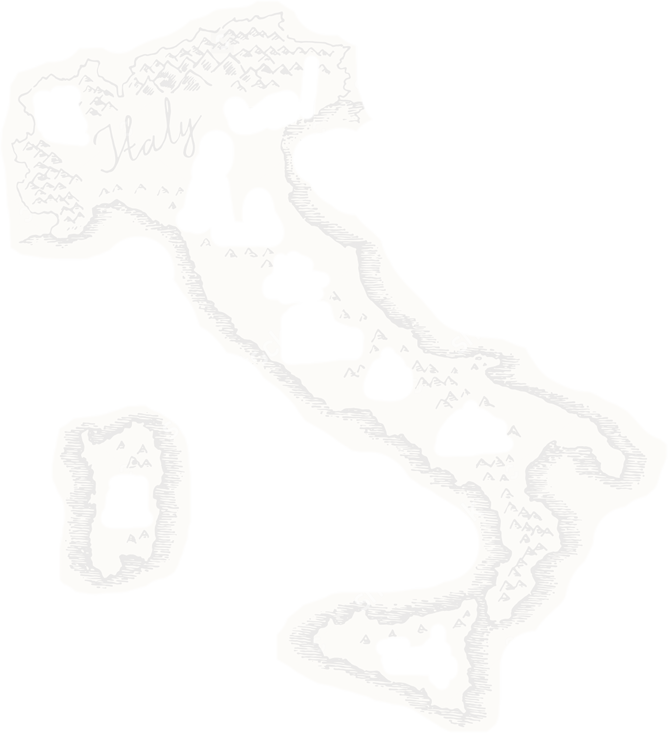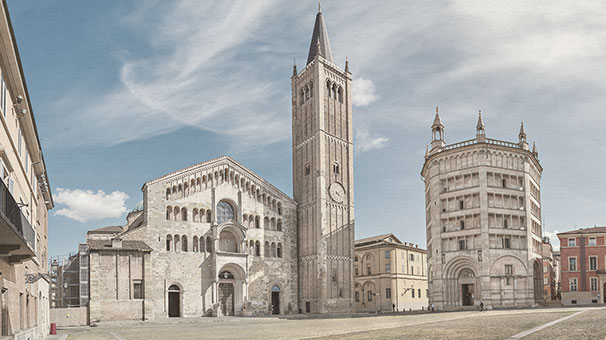 Fratelli Beretta offers a variety of salami and specialty meats that will raise your standards. Our quality products are slowly air dried and cured to perfection. Ingredients, Passion and Time are the key elements which drive Fratelli Beretta's time honored Italian tradition of making superior specialty meats.
Fratelli Beretta Salamis are perfect with a cutting board and a knife. That is all you need to appreciate the flavor and be transported to Italy. Here are some suggestions on ideal pairings to elevate your experience even more.
Delightful

pairings

Thinly-sliced, bold flavored hams with a chewy texture and typically higher salt content. Typically served in thin slices which melt in your mouth.

Spain
Fried Sweet Hot Padron Peppers, Fresh Mint & Mahón Cheese with Rías Baixas Wine

Italy
Sour Cherries, Parmigiano Reggiano with Sparkling Rosé

USA
Beef Sliders, Creamy Goat Cheese and a Dark Strong Porter
Where to Buy
Tops Supermarket

Safeway

Meijer

FreshDirect

Costco

Market Basket

Big Y

ShopRite
Our Products